Structural steel has many applications across a wide range of industries namely, construction, manufacturing, transport, mining, shipbuilding, energy, and packaging. It is the most preferred metal by architects, designers, engineers, contractors, and fabricators. It is highly durable, corrosion resistant, tensile and affordable.
Fuji Vietnam can fabrication and installation some of below listed a few structural steel applications:
Structural steel has multiple applications in the construction industry. It is used in designing and building industrial spaces. Structural steel has a high strength to weight ratio which makes it ideal to use in the construction of large structures such as buildings, warehouses, bridges, factories etc. Beams, steel frames, columns, bars, girders, plates and many others are created by structural steel fabricators which are used a lot in the construction industry.

Heavy equipment supporting frame
Most equipment are created using structural steel for supporting frame. It is used to make main frame, ladders, steel flooring and grating, stairs and fabricated sections of steel. Structural steel can withstand a lot of external force, it is quick & easy to installation. These qualities makes structural steel extremely useful in the heavy equipment industry.
Transport networks: steel structure is required for bridges, tunnels, rail track and in constructing buildings such as fueling stations, train stations, ports and airports.

Piperacks & Heavy duty industrial racking systems.
Pipe racks are frame structures that support pipes and auxiliary equipment in the process areas of industrial plants.
Heavy duty Industrial racking systems are steel structures designed to support the goods in a warehouse or industrial facility

Steel components for buildings and equipments.
In buildings and industrial factories there are many steel components, they are multi-purpose application and the following list is the common components associated with steel buildings.
Fuji Vietnam meets the highest level of sophistication for these steel components because we have a deep understanding of their specific aesthetic requirements.
Steel staircase & Handrail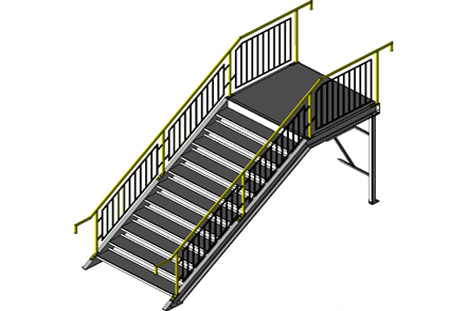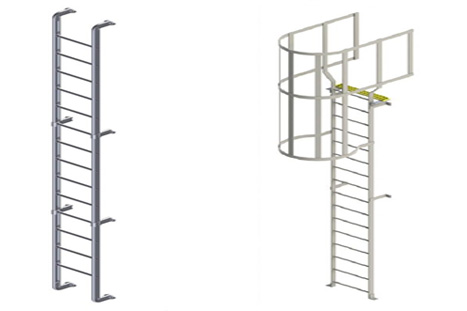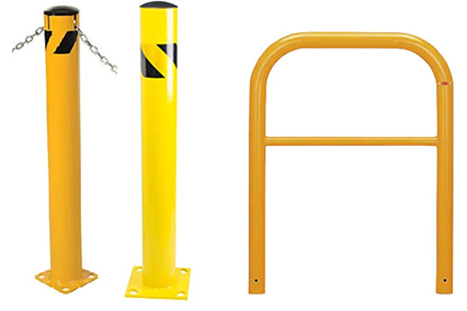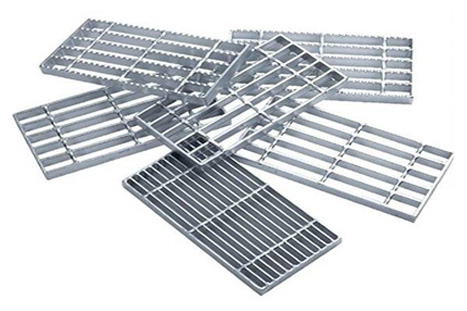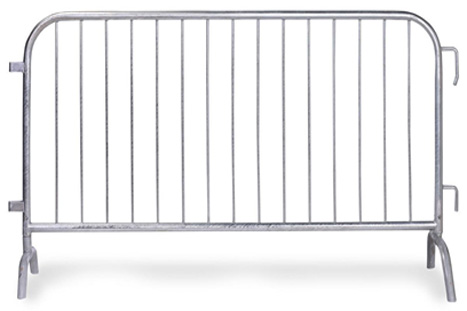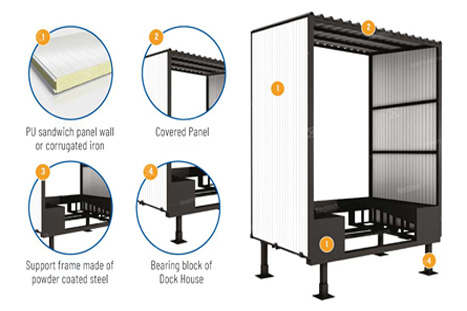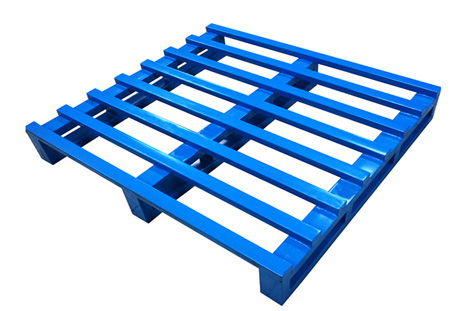 Solar panel supporting steel frame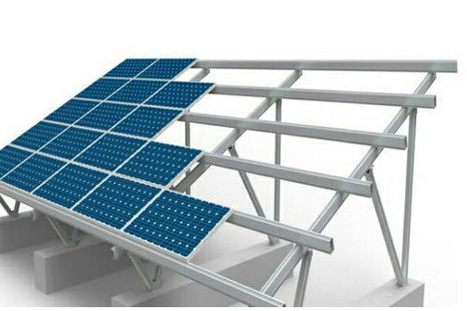 Lifting equipment steel frame