Bolted steel frame fabrication is when steel fabricators produce finished and painted steel components, which are then shipped to the site and simply bolted in place. This is the preferred method of steel construction, as the bulk of the fabrication can be done in workshops, with the right machinery, lighting, and work conditions. The size of the components are governed by the size of the truck or trailers. Since the only work to be done at site is lifting the steel members into place (with cranes) and bolting, the work at site is tremendously fast. Pre-engineered steel buildings are an example of bolted steel construction that is designed, fabricated, shipped and erected by one company to the owner.
There are several types of standard steel framing system. The common industrial workshop/plant main structural system type is shown in the figure. In fact, the selection and combination of various structural types are possible.
We will provide professional advice for your building steel structure to maximize construction investment by optimizing the selection of the project under the premise of achieving the functional requirements of the building.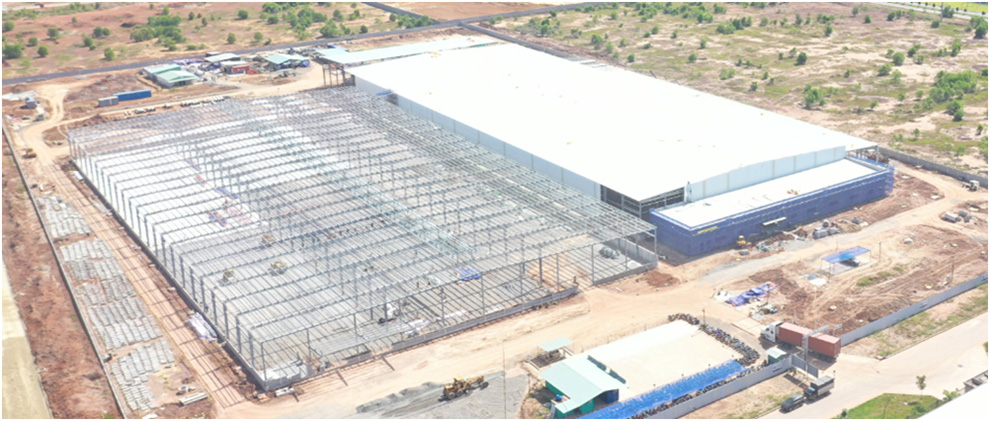 Common Workshop Structrual Type:
Workshop With Single Span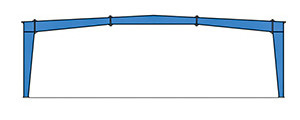 MAX PRACTICAL BUILDING WITH W=100m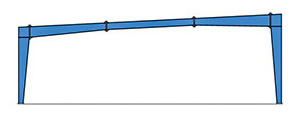 MAX PRACTICAL BUILDING WITH W=60m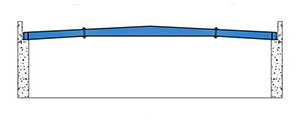 MAX PRACTICAL BUILDING WITH W=50m
Workshop With Multi Span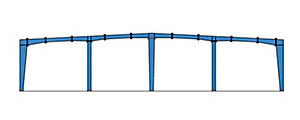 MAX PRACTICAL BUILDING WITH W=200m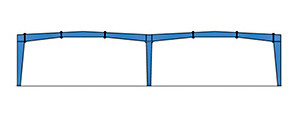 MAX PRACTICAL BUILDING WITH W=150m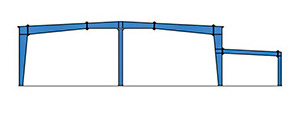 MAX PRACTICAL BUILDING WITH W=150m
Workshop With Crane Type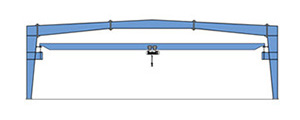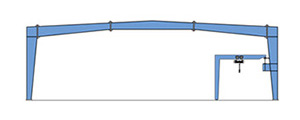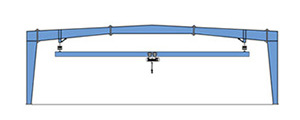 Support Bracing System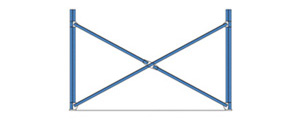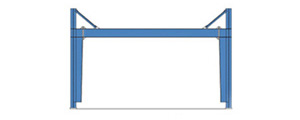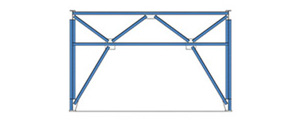 POTAL BRACING –ANGLE TYPE