Fuji Vietnam Industrial JSC is one of the highest quality & reputation professional constractors in design, fabrication and construction of steel structure specialized in pre-engineering steel structures for factory and industrial projects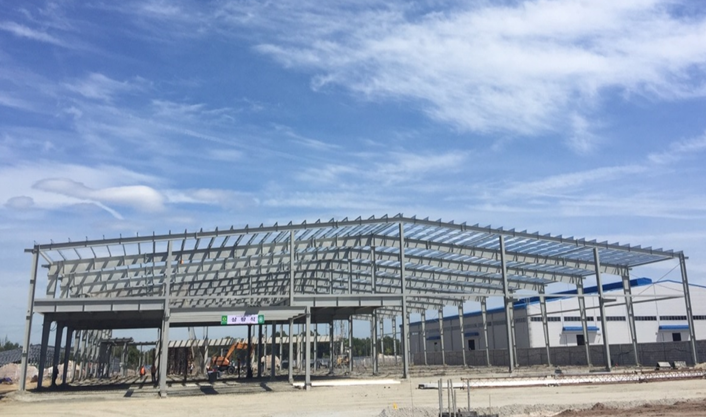 PRODUCTS
Fuji Vietnam provides product of pre-engineered steel buildings, steel structures, high-rise steel buildings, steel components, metal sheet etc.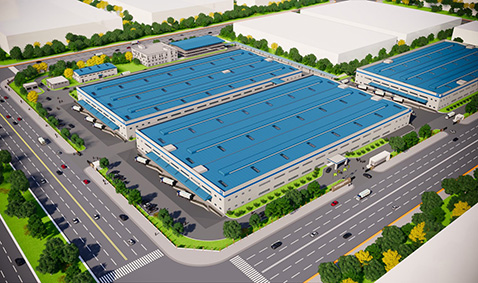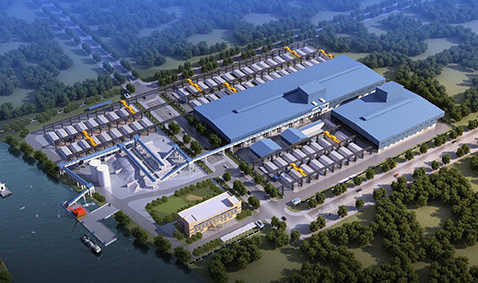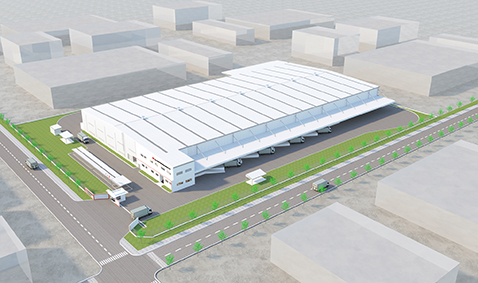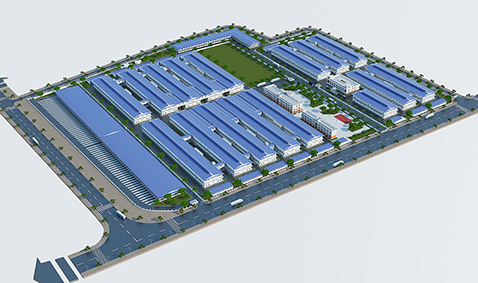 PROJECTS
Fuji Vietnam has successfully completed and handed over hundreds of industrial, civil and commercial projects to Japanese, Korean, Chinese and domestic customers.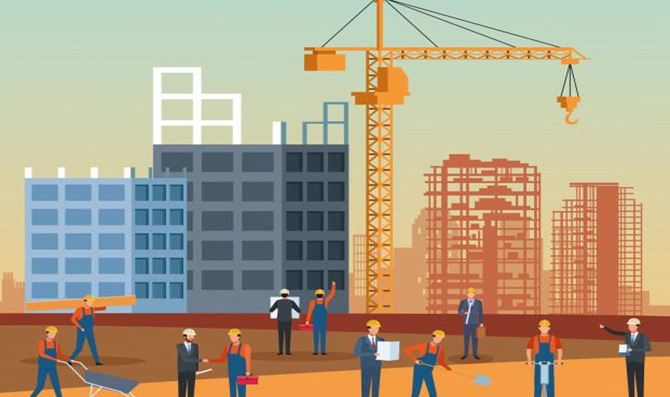 SERVICES
Fuji Vietnam is highly appreciated by customers for product quality and total solutions including: design, production, installation and after-sales services.
ABOUT US
With a network of member firms operating in the field of steel structures and construction from the early years of 20th century, the members of the Board of Director who have experienced and endless passion for this field. To catch up the increasing hightly quality requirements in the design, fabrication and construction of structural steel from major foreign partners such as Japanes, Korean, Taiwan … as well as the new trend in using steel structure in contemporary architecture, the leaders had advocated towards new technologies, pioneering through joinventure with Japanese partners to create the best quality products, the best and most modern.
CUSTOMERS