Looking back on the past 2022 with many challenges for companies operating in the construction sector, Fuji Vietnam is also not immune to the general difficulties of the market. Although business results have not been as expected by the Board of Directors at the beginning of the year, it is still proud that the growth rate is still at 2 digits. Fuji Vietnam is gradually asserting its brand and position in the construction industry and especially in the field of steel structures.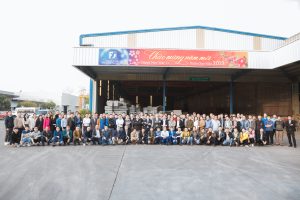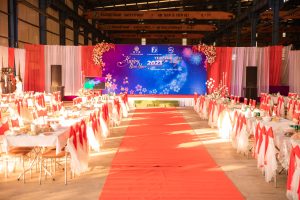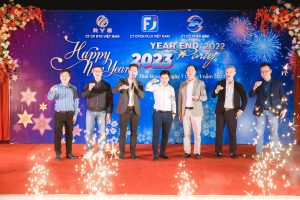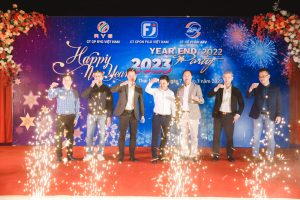 On the occasion of the end of the year, the Company organized a review festival to thank all employees for unanimously overcoming difficulties and honoring typical individuals and departments who have successfully completed their tasks and made great contributions to the development of the company.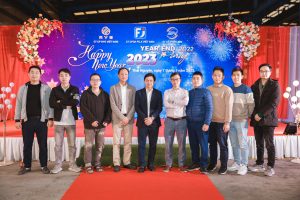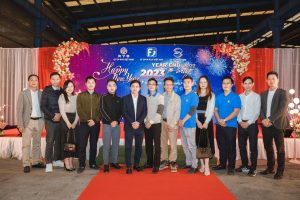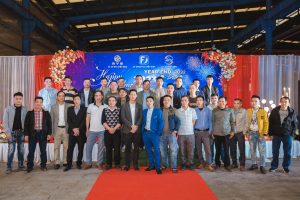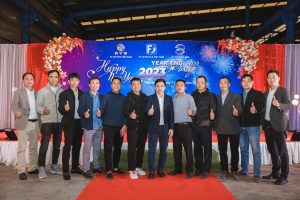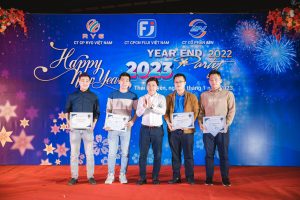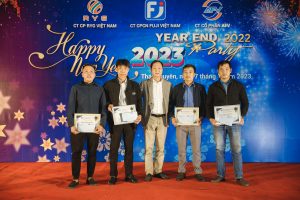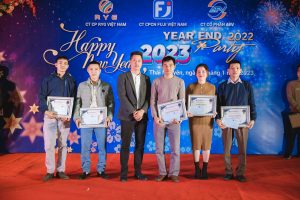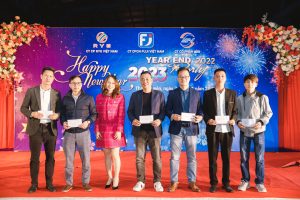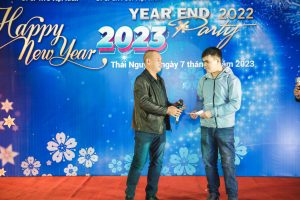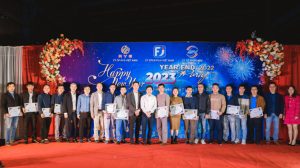 The Gameshow is full of interesting, attractive and attractive rewards.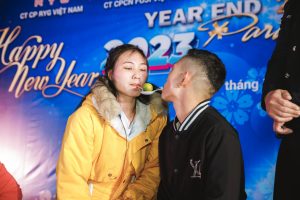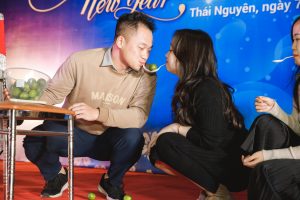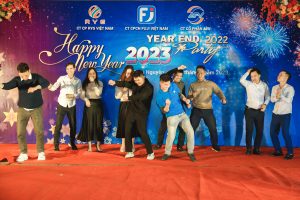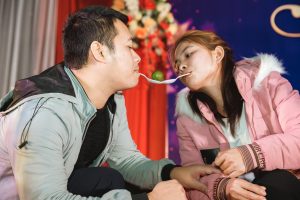 The party ended with much joy and many joyful emotions.
We wish all Fuji Vietnam employees and partners a peaceful and cozy Tet celebration with their families and relatives.
Comments are disabled