April brings some sunshine, some summer heat, and it seems more special when Fuji Vietnam is celebrating his birthday to all the members who have birthdays this month.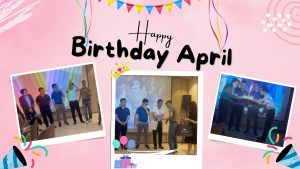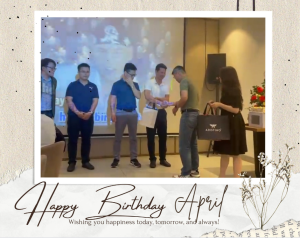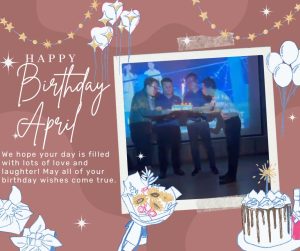 Let's enjoy the happy moment, blow out the candles, and hope all your dreams and wishes come true.
Thank you for contributing so much to the development of the company. I wish you good health, happiness and success in your work and life. Keep getting better, achieve new goals and become people who bring value to the company and society.
Respect!
Board of Directors of Fuji Vietnam.