With the desire to create a spring full of love and connection to the members of the Fuij Vietnam family and have a meaningful spring trip with the family, the Board of Directors of the company organized a spring trip. in Moc Chau on the first days of this new year 2023.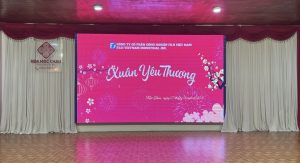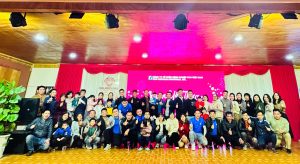 Gala dinner full of excitement and meaningful gifts.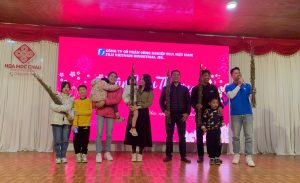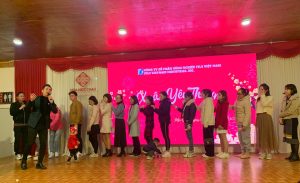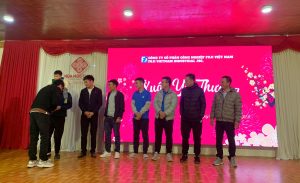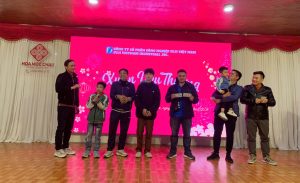 The journey "Spring Love" to the Northwest with poetic pink peach colors, white plum blossoms in the sky, green tea hills, a rich culinary experience and a meaningful Gala evening brought to the rich. The family of Fuji Vietnam has a warm and happy atmosphere and wonderful memories.